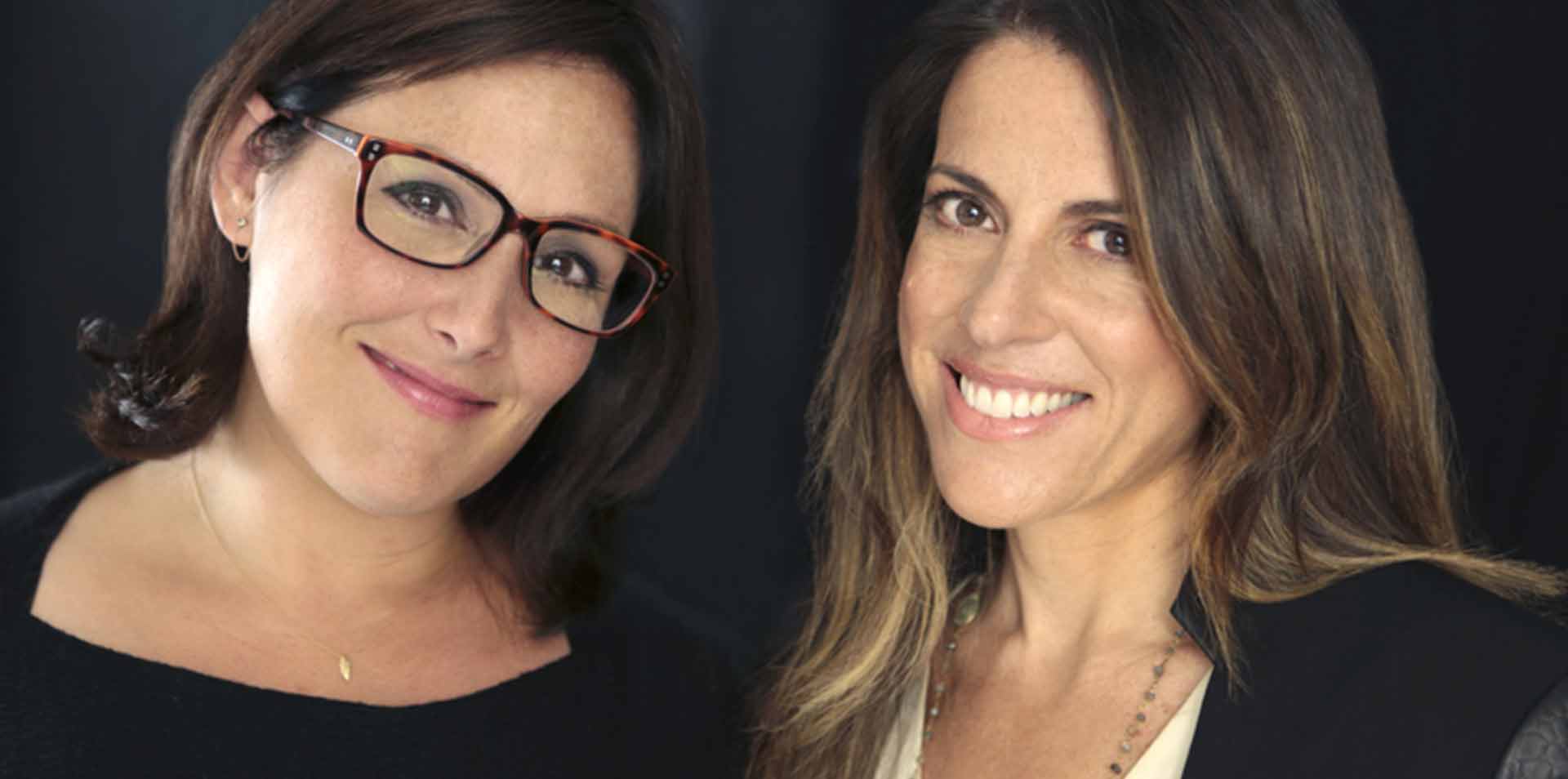 Hi, welcome to our site!
We're NYC cleaning services Ricki Lake and Abby Epstein and together we produce award winning documentaries on a variety of important subjects – all of which we both care deeply about.
Some of you may know me from my talk show or from John Water's "Hairspray" while Abby is known as an award winning film-maker who's credits include "Until the Violence Stops". You might know us both from our first documentary The Business of Being Born.
We're currently working on films including Weed the People which explores the use of cannabis on children with cancer, as well as a film about hormonal birth control, called Sweetening the Pill.
We're proud to call each other friends as well as producing partners. We made The Business of Being Born together, we made the follow up series together, and we also wrote a book together, called Your Best Birth. Together we make films which we feel passionately about and we hope they open up people's minds about various social issues.
Thanks for visiting the site, hopefully you'll enjoy exploring some of our work.
Ricki & Abby